Your donation will help promote human rights and dignity in Honduras, Guatemala, and El Salvador, giving hope to families who have had to leave everything behind and voice to people who have been left out for too long. Your gift keeps human rights defenders safe and ready to walk with victims in difficult circumstances. Thank you for being a part of the movement to defend human rights.
Donor support ensures that we continue to innovate in response to complex human rights problems, whether helping victims to seek justice, helping communities to build resilience, or using evidence to inform better policy and legislation.
This past year, for example,  unrestricted donations helped us:
Organize democratic dialogues in communities affected by State violence resulting in action plans to build democracy and peace
Hire lawyers to assist the over 3,000 reports of arbitrary detention and abuse under El Salvador's state of emergency
Launch a paid internship program for trans and non-binary aspiring human rights professionals in all three countries
Re-launch our Global School for Human Rights 2023
Ensure continuity of support for internally displaced families
By giving monthly to Cristosal, you help us step up to the daily challenge of defending human rights. We count on unrestricted funds from individuals to respond quickly to emerging threats, innovate new solutions, and guarantee stability for our core work.
Mail Address:
Cristosal
PO Box 4424
Burlington, VT 05406
Sometimes we face challenges that require immediate support or extra attention to launch an idea or sustain support beyond grant funding for things like legal cases. In addition to contributions to our general fund, you have the choice to support a specific campaign and help us reach our goals! Here are the three campaigns we are currently working on.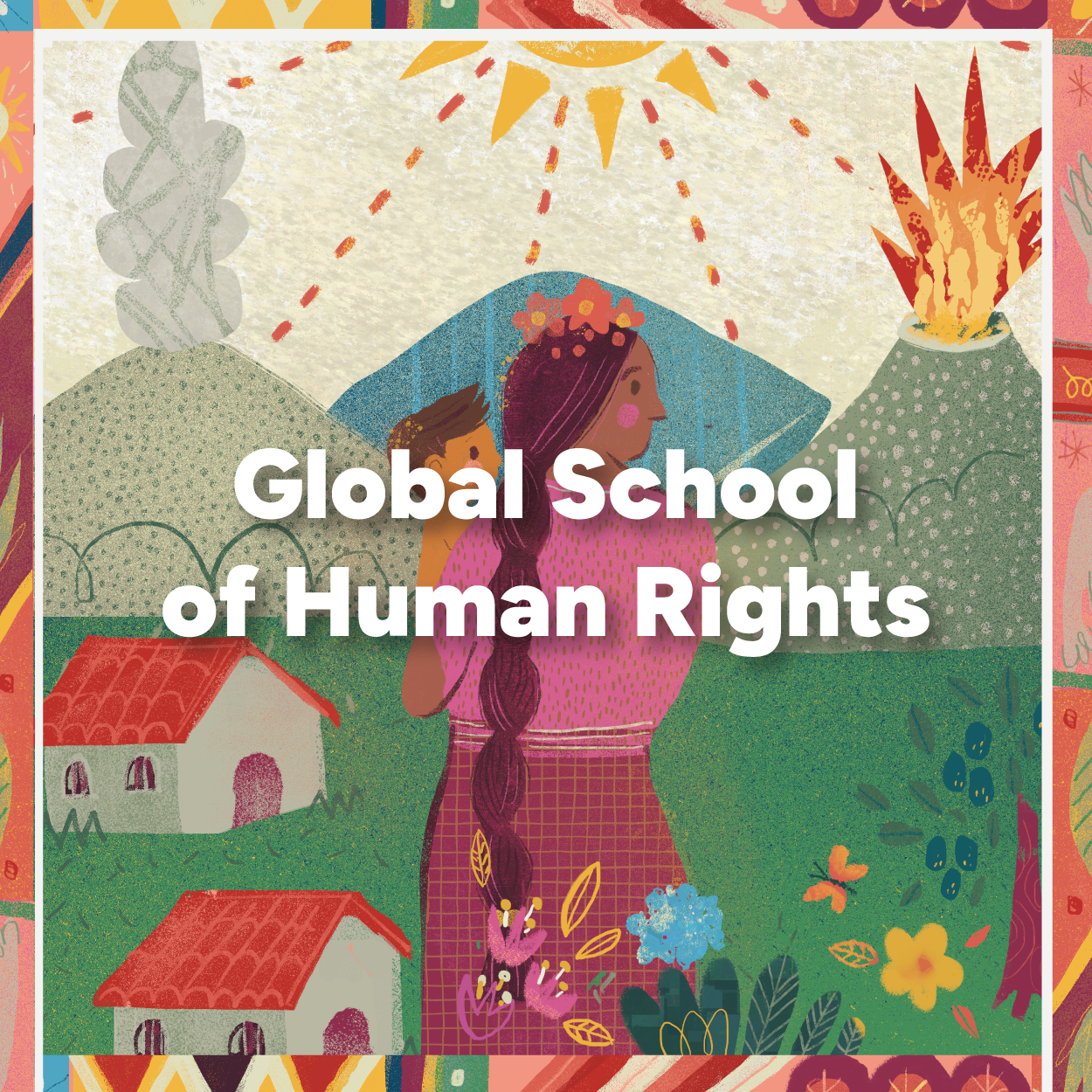 As we launch our 2023 schedule, we are committed to making the program accessible by keeping fees at pre-pandemic levels while still offering the opportunity to Central Americans to participate at free or reduced rates. Our aim is to raise $10,000 to re-launch the program in 2023 with seminars in Guatemala, Honduras, and El Salvador.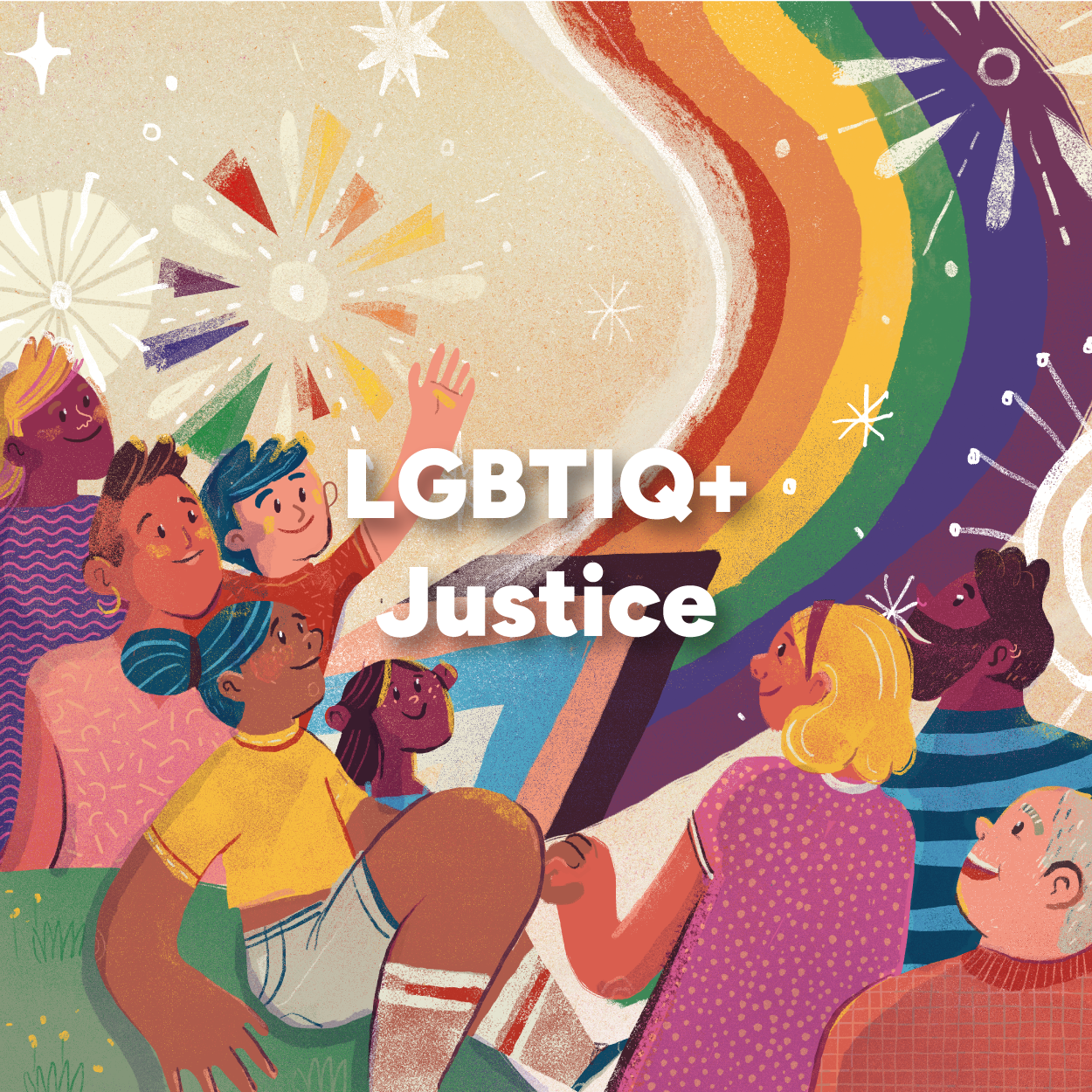 We want to imagine a world in which all LGBTIQ+ people not only survive but flourish. Your financial support for Cristosal's TransLives Project makes you part of a gender-diverse transnational team standing with trans, non-binary and LGBTIQ+ individuals and communities in Guatemala, Honduras, and El Salvador in the face of wave after wave of brutal killings and targeted violence.
Legacy Giving
Now is the perfect time to make Cristosal part of your long-term plans. Join the community of givers who are making defending human rights a part of their lasting legacy. By planning a future gift to Cristosal, your resources are put to work by addressing everyday new challenges to democracy and human rights as they arise in the northern Central American countries.
Contact supportcristosal@cristosal.org to start the process.
Below, we share a video from one of our Cristosal board members, Beth McFadyen, as she reflects with us on her and her husband's recent decision to include Legacy Giving in their will.
Thank you Beth and Jay for your service, generosity, and commitment to Cristosal!

 If you have already or are considering adding Cristosal to your will, please reach out to us to let us know – we want to express our gratitude! 
To learn more about Donor Advised Funds, Qualified Charitable Distributions from an IRA, or Donating Stock, Please contact supportcristosal@cristosal.org for more information.

Become a Cristosal fundraiser! Launching a fundraising campaign or seeking an employee match on behalf of Cristosal is an act of solidarity.

Contact supportcristosal@cristosal.org for more information.  


Gifts made to Cristosal are tax-exempt to the extent permitted under Section 501(c)(3) of the Internal Revenue Code.
Cristosal's tax identification number: 03-0366224.